MFO Investments is a Family Office Investment house. We manage a broad range of listed and unlisted investments in Australia and internationally.
At our core, we are investors focused on finding great long-term investments.
We invest in high-quality, long-term durable, growing and phenomenally managed businesses. 
We are an effective, high performing team that draws on our decades of investment and business experience to create compounding long-term value.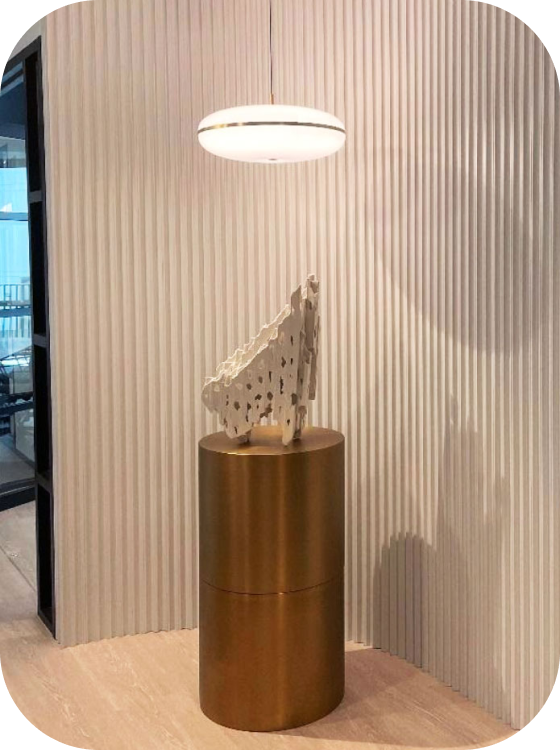 Our direct listed equity portfolio has delivered an annual return of 34% over the last four financial years. We see this as a core pillar to our portfolio and represents more than half of our portfolio. 
Our Unlisted Portfolio has also delivered phenomenal returns. This includes:  
enterprise software and data 

payment platforms

property 

niche essential goods and services businesses

credit investments
Investment Committee & Team
.